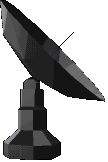 The erection of our new high gain GCC dish antenna array at Discovery Base has lead to better communication with New P8. Look for the Newsfeed to be your primary link to exciting new developments and happenings.


The latest...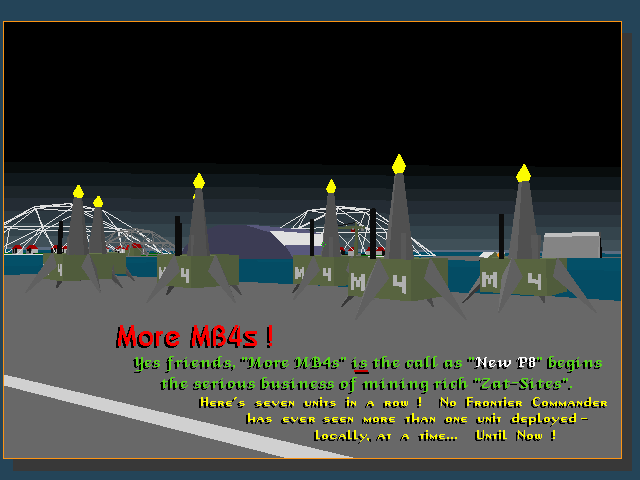 Note: did you check the Live Cam View of the above image ?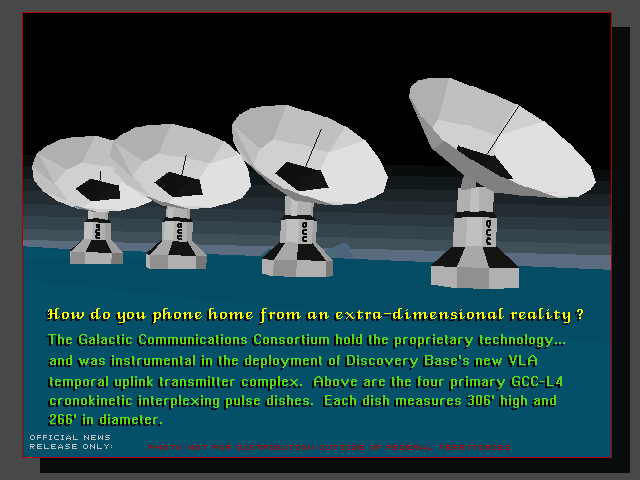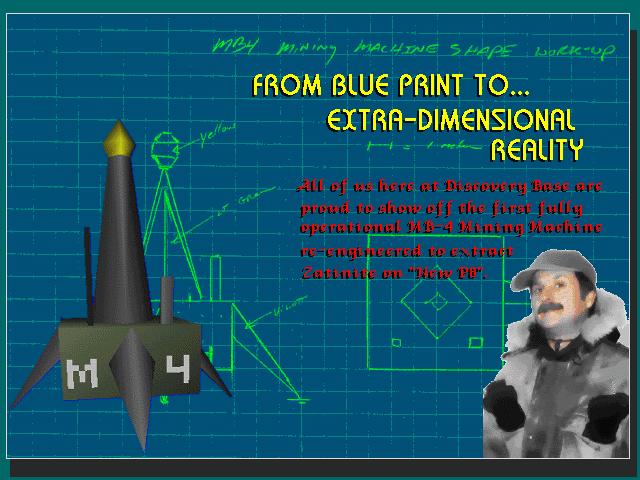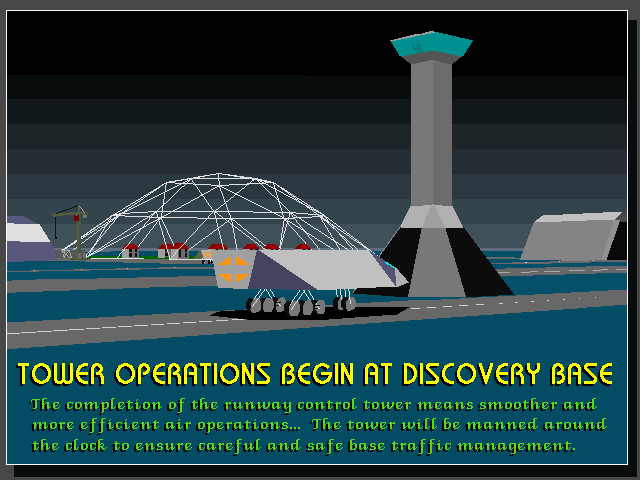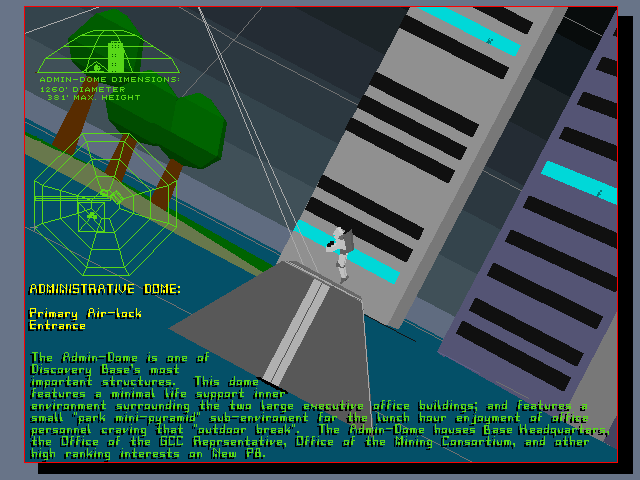 ---
Other shots...

Note: clicking on any of the above images... loads a page with the whole group and takes you to the specific one you selected. However this page loads a bit slow due to the amount of images... please be patient. Thank you.

Whether you are an Elite Combateer or a Frontier Explorer, Ep2 will give you a new world to enjoy... Be part of the experience.